Ahockalypse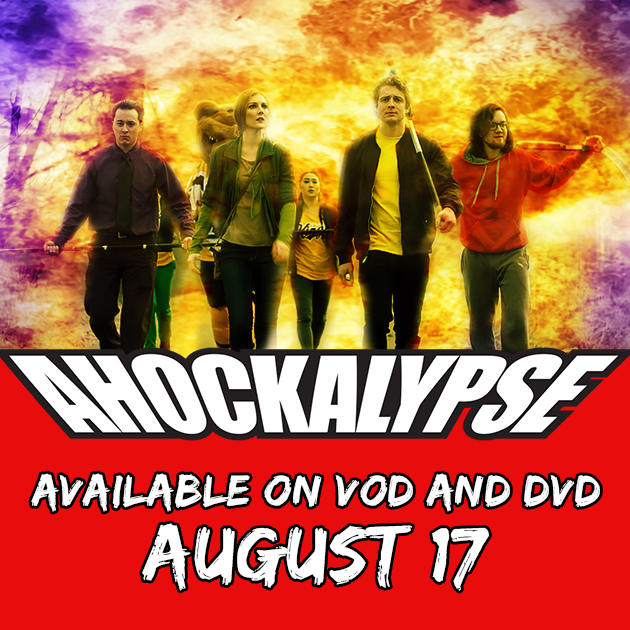 A few years back, Tanner and I worked on a movie called Ahockalypse. It's a campy film with funny characters hockey players who drop their gloves zombies and live another day! Special appearances by hockey legends Barry Melrose and Kelly Chase.
They are not just killing penalties.....they're dropping their mitts and killing zombies too!
Images below are Behind the Scenes photos from our time on set! Check out a list of articles and pod casts that we have been apart of.
Now available to rent or own
REVIEWS & PRESS